Jumping horse category A – 
EBRDH 
4585 ( deceased  October 2015)
Concett is by Coronado with Lagano as a grandsire. She has an Elite Bronze Medal (EBRDH) in jumping and has earned 1046 points in jumping competitions in Denmark – Including several top five rankings in 1.40m classes and she is alsorecorded in the DV jumpers program.
She has bred the following foals:
Cicett by Willemoes.
Engerupgaards Conzetta by Lord Z (a filly 2008)
Engerupgaards Conesteban by Esteban (a colt 2009)
In 2010 we tried to put her to Calido I twice, which unfortunately failed.
Engerupgaards Precocious by Party Dance (stallion 2012)
Engerupgaards Cashett by Click & Cash ( stallion 2013)
Engerupgaards Conlido by Crelido ( stallion foal 2015)
Unfortunately we lost Concett end og september 2015. She will be remembered by her lovely off springs.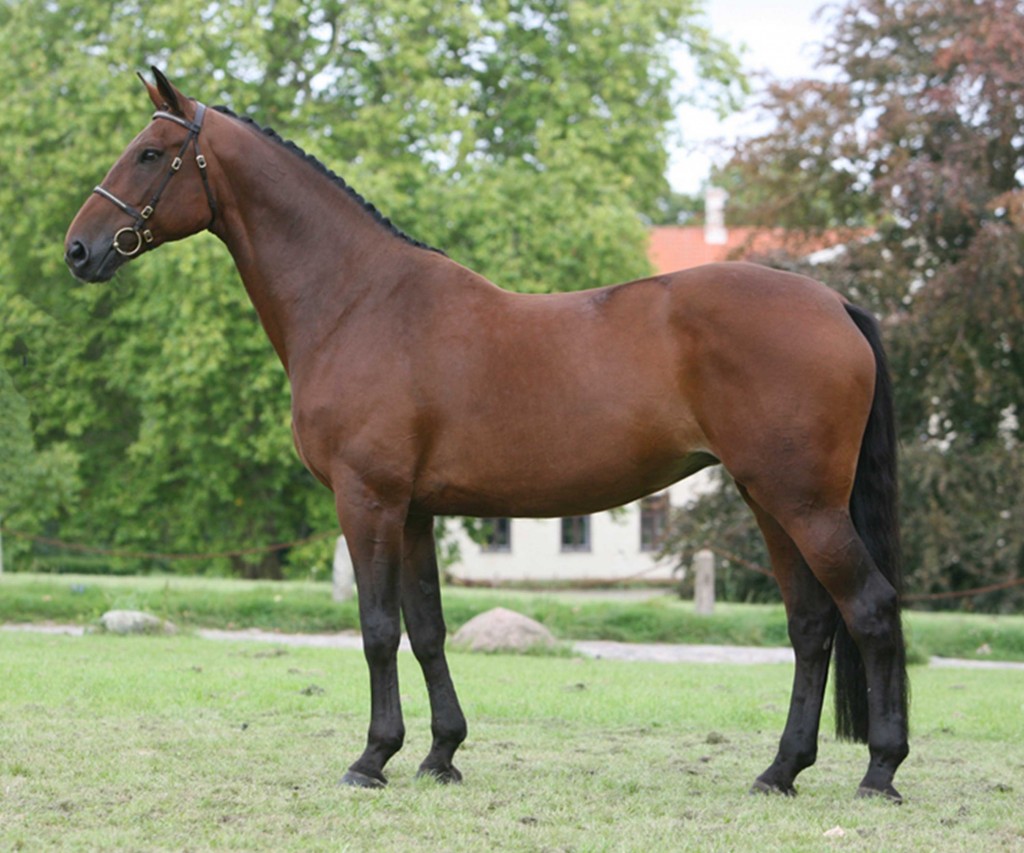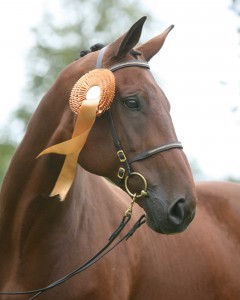 CONCETT (EBRDH 4585) DV EK 02-09-2007: BRDH
F: CORONADO (DVE 508)
DV EK 07-03-1993: M. AVLG
FF: CORRADO I (DE321210046185)
FFF: COR DE LA BRYÉRE (DE321210398168)
FFM: SOLEIL (DE321210123680)
FM: Zaala (DE321210125585)
FMF: REBEL Z (DE331316819881)
FMM: TRANSVAAL (DE321210126581)
M: WINCETT II (RDS 9259)
DV EK 09-07-1994: DS
MF: LAGANO (DVE 297)
DV EK 07-03-1982: DH
MFF: LEANDER (DE321210404271)
DV EK 01-12-1989: M. AVLG
MFM: LAS VEGAS (DE321210615974)
MM: WINCETT (EDH 1874)
DV EE 18-02-1998: EDH
MMF: WAHNFRIED (DE321210384462)
DV EK 01-01-1974: II KL
MMM: KONCETT (RLH 6)
DV EK 01-01-1977: DH